The Retreat Wrap UP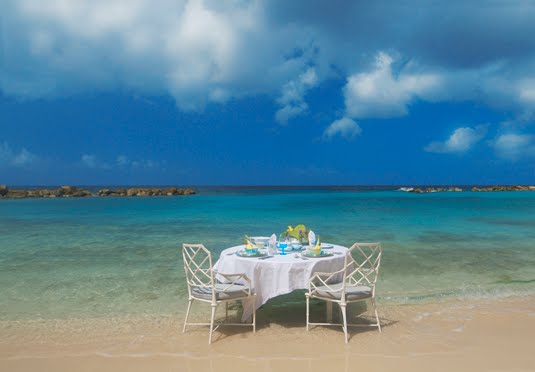 December 14 through the 20th, I went on a self retreat where I set out to organize my life.  Since my transition from corporate to getting into "live your dreams" mode, I have been doing a lot of things.  However, I had not planned out where I wanted to go and what that looked like.  So I decided to take the time to do this.  I cut out social media all together and only answered the occasional important email.  I meditated, journaled, and listening personal development. My goal was to plan out a strategy for me, to really have great vision and  create smart goals so that I could break them down into manageable chunks that would make senses for my life and put the what is seemingly compartmentalized areas of my life and merge them into something more holistic.
What happened wasn't quite what was planned.  I cleared out a lot of clutter, not as much as I would have liked to but enough to make the energy in my space start to circulate.  I was highly emotional in meditation because I had some intense things happen that week that made me realize that I was not standing fully in my grace with integrity and self-respect.  This was big and it needed time - a lot of it.  It still does which somewhat stresses me out with the New Year coming and no action plan on paper.
I know that I am hard on myself when it comes to this kind of thing, but it is because I want to conquer Rome in a day and the big picture is what I am tying to eat instead of taking small bite of it.
What I learned is that I have to give myself more of this kind of time.   Perhaps I need to do a week like this once a month and do little things during the week to continue to support the goals I am trying to achieve.
How are you all working on your action plan for 2015.  Have you ever done something like this?  Any suggestions that could help someone like me who is attempting to do this on her own?